Pascoal Europe finds the solution to respond positively to each of your needs
Our engagements
Our commitment requires a thorough knowledge of the issues inherent in road haulage and chartering.
Our services allow our clients to rely on our skills so that they can feel reassured and devote themselves fully to the heart of their job.
We make every effort to:
Provide a quick response to all requests for transport by phone or email,
Offer solutions adapted to all the situations of our customers,
Offer a service at the best price,
Respect the expected delivery times,
Always respect the current regulations of the road transport,
Adapt the means allowing the specific delivery of your goods.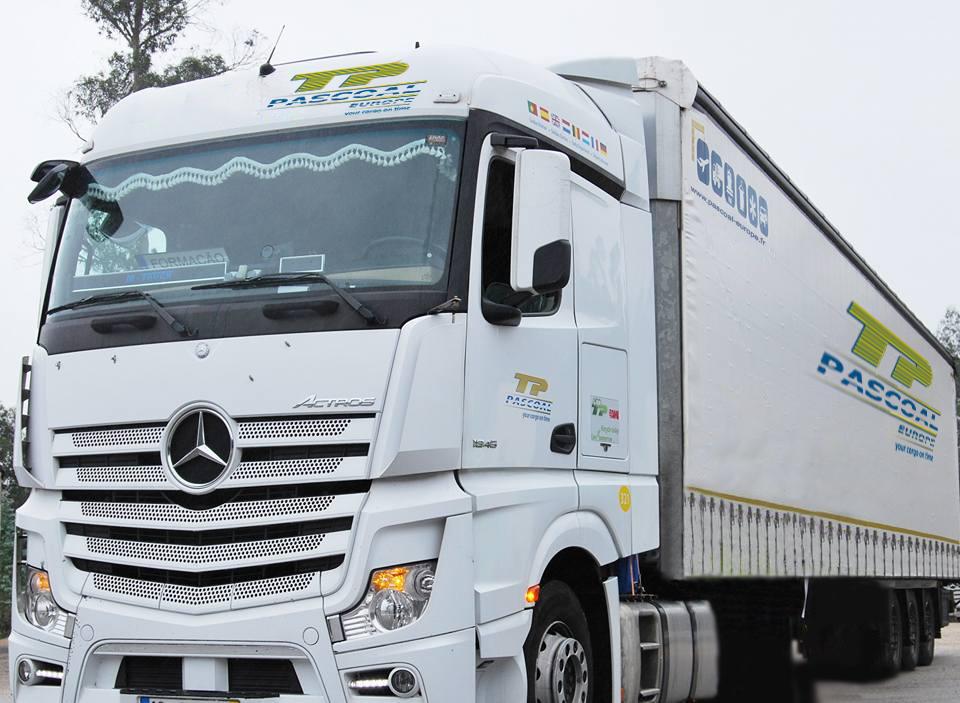 Our Know-How
Grouped and complete transport on a national and international level
ADR Transport
VL Transport
National and international charter service
LPG truck ecological solution
Crossdocking platform
Material resources
1500 VRC in Europe
8 transport sites in Europe
A computerized transport management system (TMS)
Trucks with a geolocation system that informs our customers about the position of their goods. Our geolocation system ensures the safety and traceability of your products.
Light commercial vehicles
LPG truck ecological solution
Human resources
Multilingual professionals
Qualified staff specialized in transport and logistics
A recommended ADR
Professionals sensitized to eco-driving and road safety
Our business areas include:
Construction industry
Food industry
Events
Fashion
Consumer products
Agriculture
Electronic
Ecommerce
Wholesale trade
Pharmaceutical
Office ...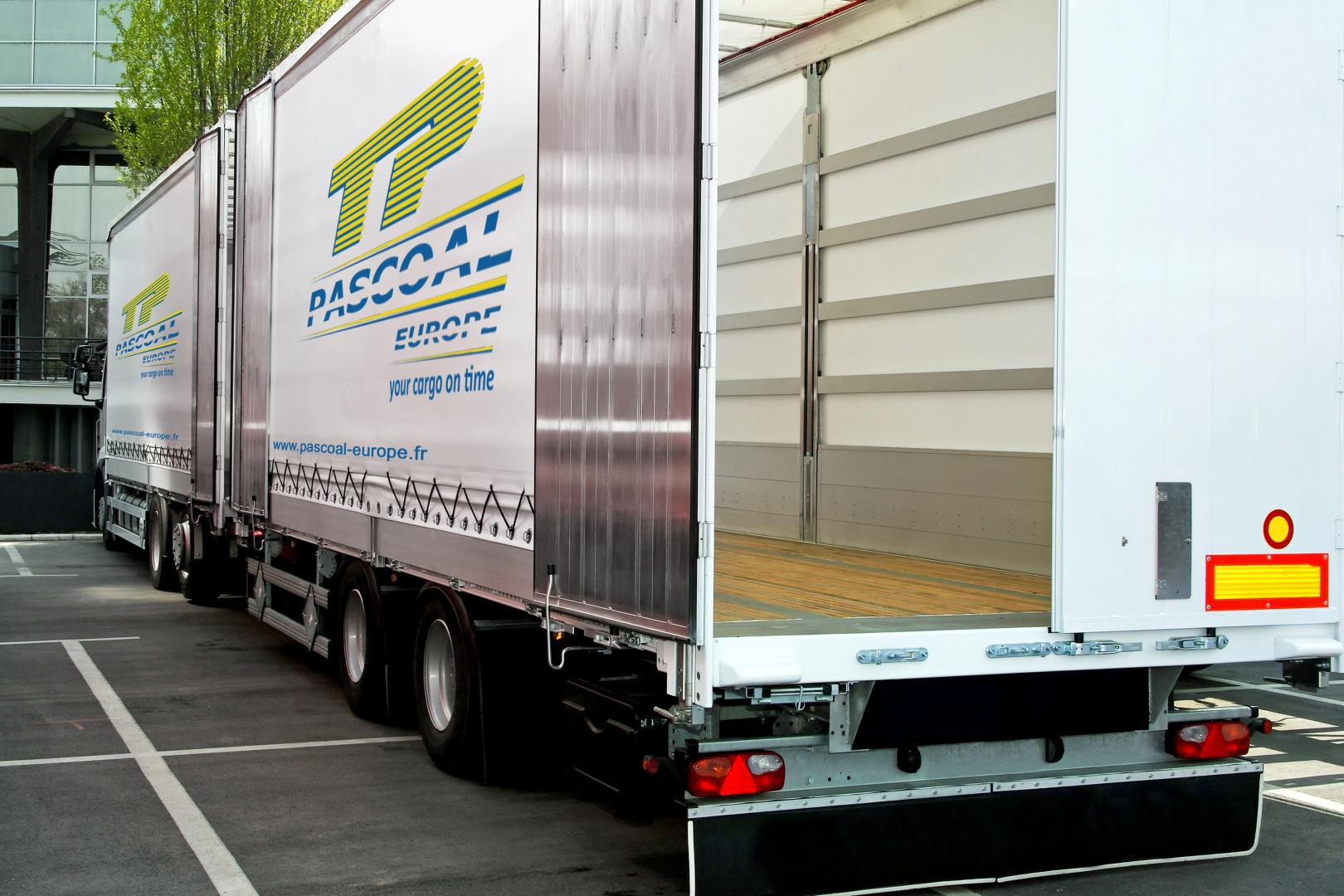 We have an extensive fleet of vehicles, so we can ensure the delivery of all your goods in France and Europe.
Our company has developed responsive and effective solutions to meet the specific demands of each client.
Partial or complete lot transport
Length transport
ADR Transport: All our staff has been trained for the transportation of ADR goods. Our vehicles have all the equipment required to transport hazardous materials.
Isothermal transport
Transport of fragile parcels or of high value
Light commercial vehicles
Large transportation
National transport
Express transport
We also offer logistics services with our partner Merkancia France to offer you a complete service:
Storage and secure storage
Loading / unloading and product control
The packaging of your products
Stock management
Order picking
Heavy Handling Forklifts
Labeling / Picking
Forklifts