Freight forwarding - Europe
Our services:
Express freight forwarding
Refrigerated transport
Vehicle transport
​​​​​​​Isothermal container transport
Cargo transport
Hazardous goods transport
Hanging garment transport
We guarantee:
24/7 and 365 days a year services
A large fleet of vehicles
GPS-equipped vehicles
ISO 9001 certification
We serve:
Coignières
Paris
Nanterre
Boulogne-Billancourt
France
Europe
Ship your goods with TRANSPORTS PASCOAL EUROPE, a company based in Coignières near Paris, Nanterre and Boulogne-Billancourt.
Quality management system
We specialise in transporting freight in France and throughout Europe. 
We are available 24 hours a day and 365 days a year. Our team can organise and implement logistics solutions that are tailored to your needs and budget.
We are certified ISO 9001 by TÜV, a quality management system. 
We are capable of responding quickly and efficiently to your requests.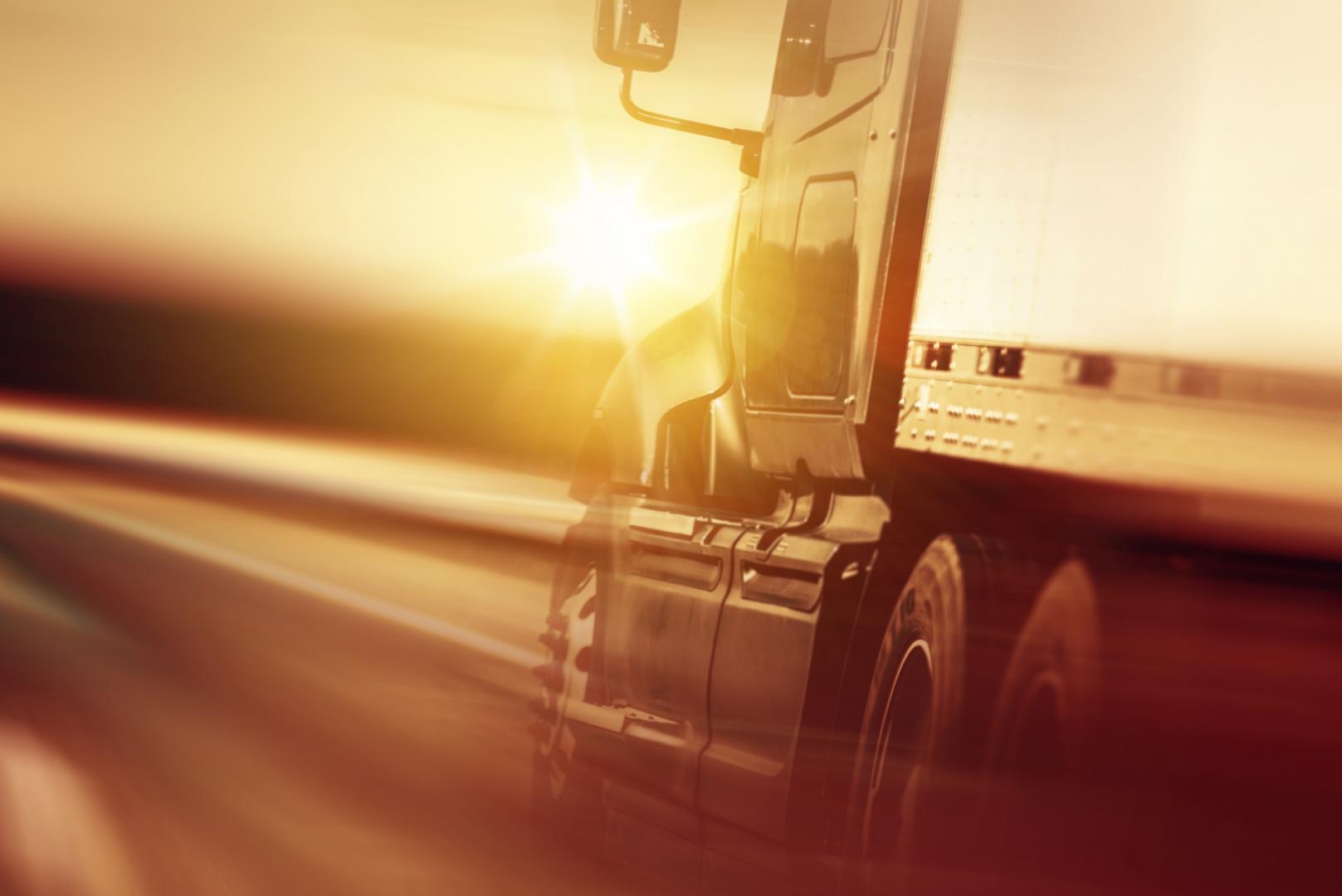 For more information about our services, please call us on
Effective means to meet your needs
Regardless of the type of goods you are shipping, you can always trust us. We have a large fleet of GPS-equipped vehicles that allows us to offer a comprehensive and high level of service. We specialise in transporting vehicles, hanging garments and hazardous products. Our isothermal containers also allow us to provide a refrigerated transportation service. 
Moreover, we provide an express transport service.
Pouvant être localisés à tout moment, tous nos véhicules sont équipés de GPS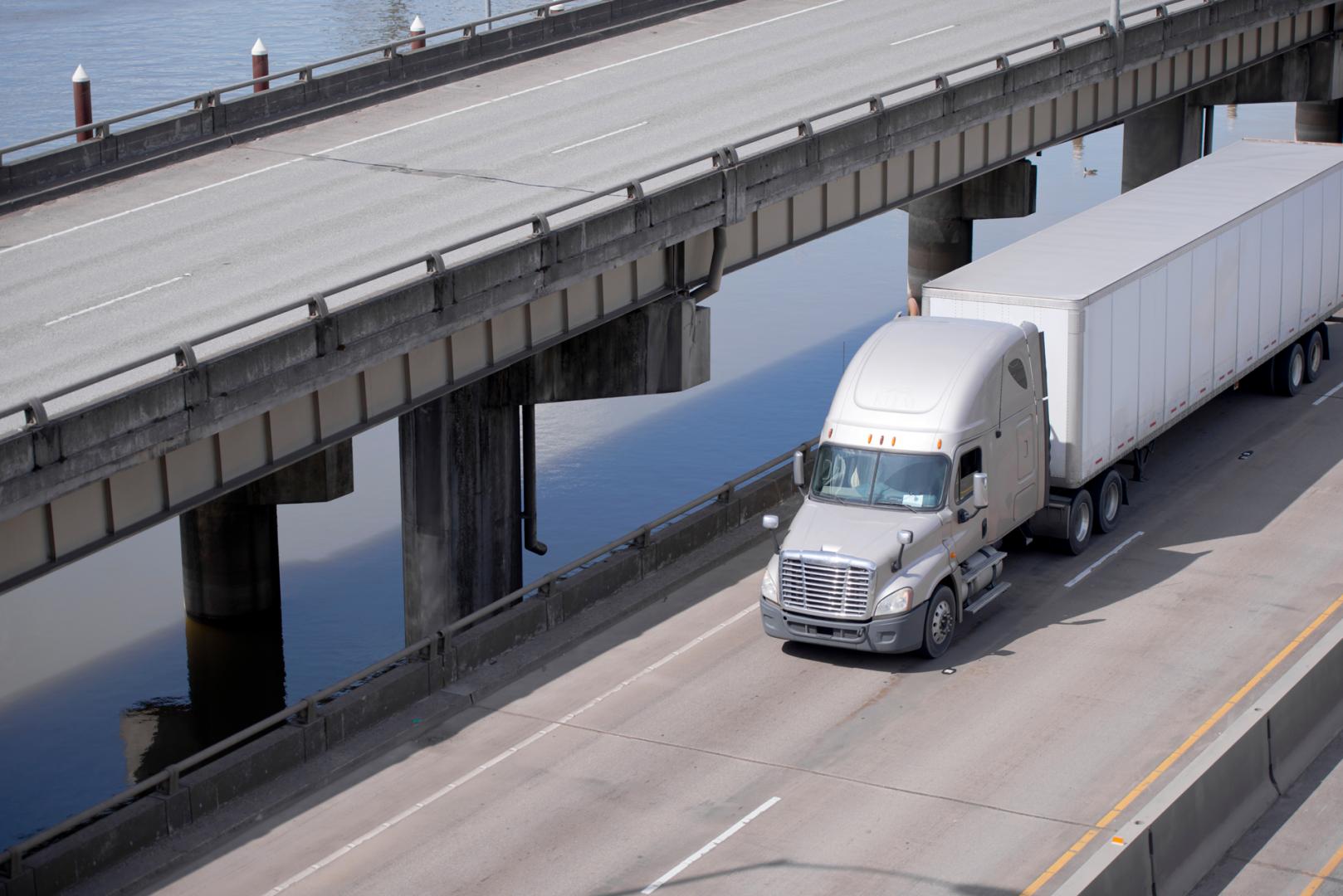 To learn more, visit our Facebook page or fill out the contact form. 
Whether you are a professional, a private individual or a company, we can handle the transport of your goods, hazardous products and hanging garments. We have suitable vehicles that will meet your requirements.